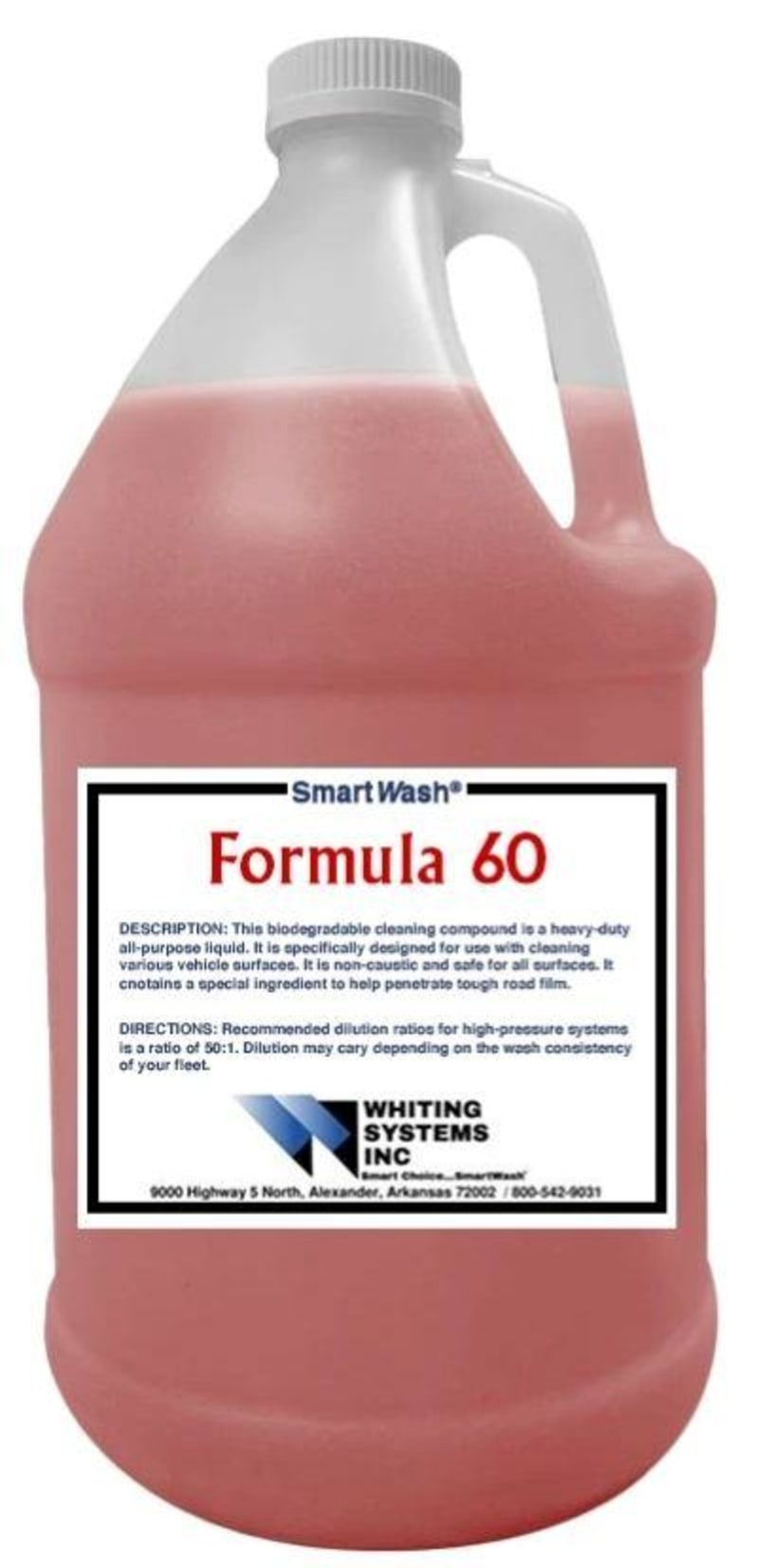 Formula 60® All Purpose Cleaner
Formula 60 is high-sudsing with a bubble gum scent designed for use with soap delivery brushes or car cleaning rags.
Dilute Soap at 1 ounce to 5 gallons of water ration.
Great way to clean all your vehicles at home or getting your ATV ready for deer camp this fall.
Recommended uses: Vehicles, ATVs