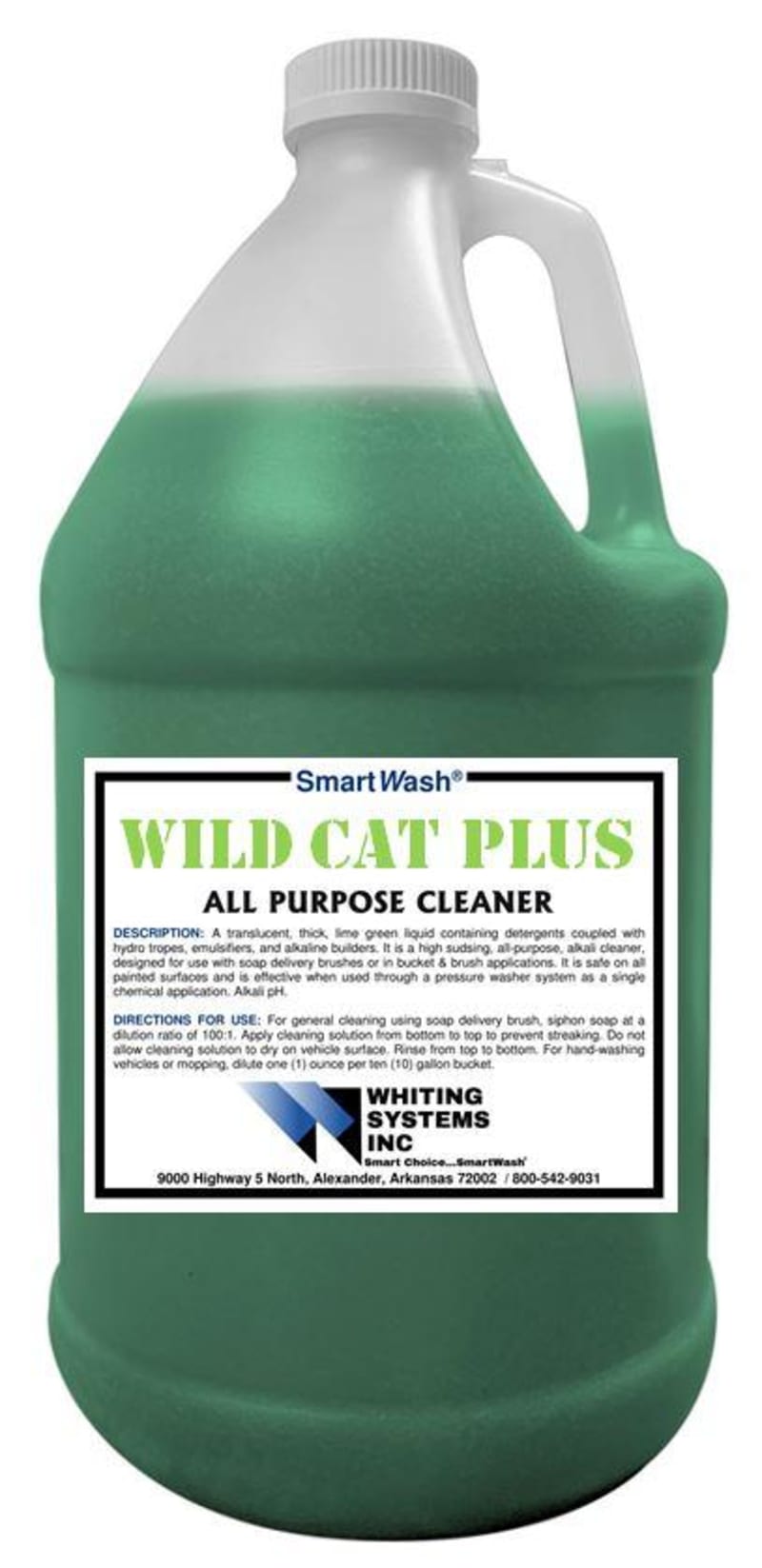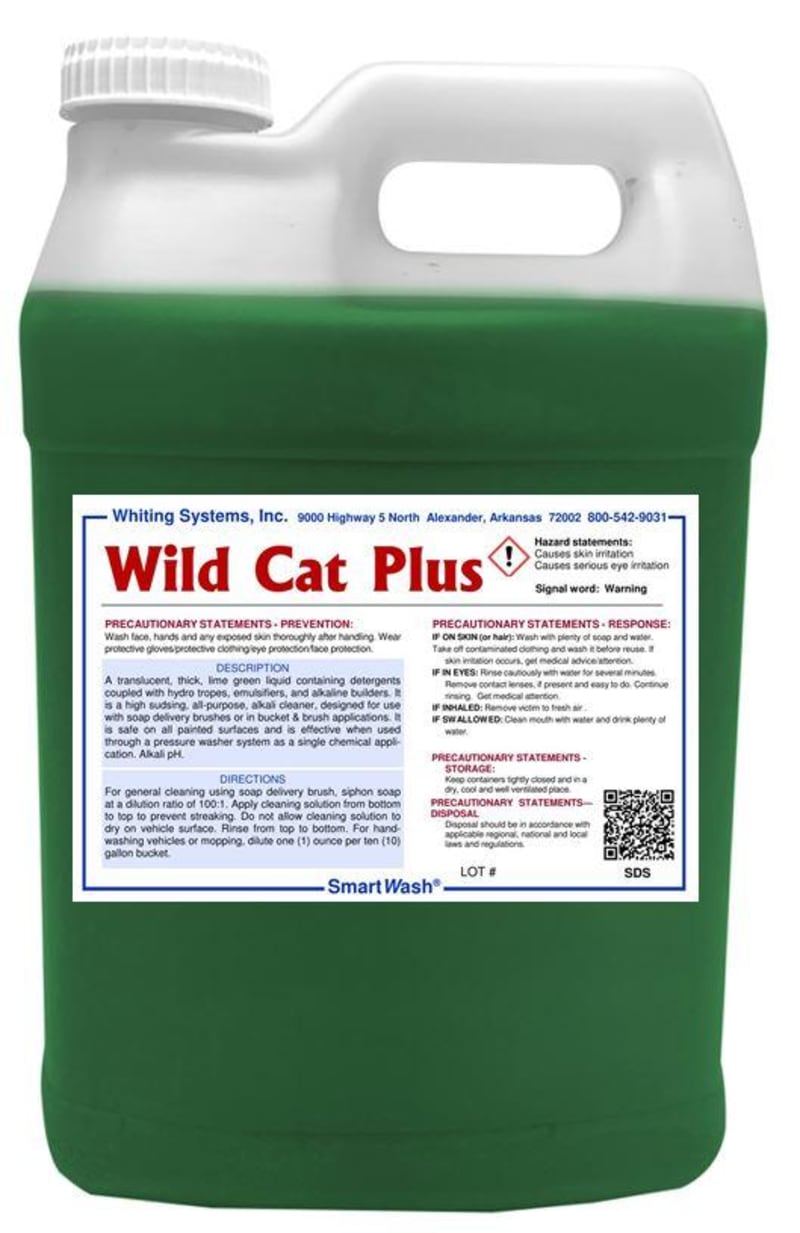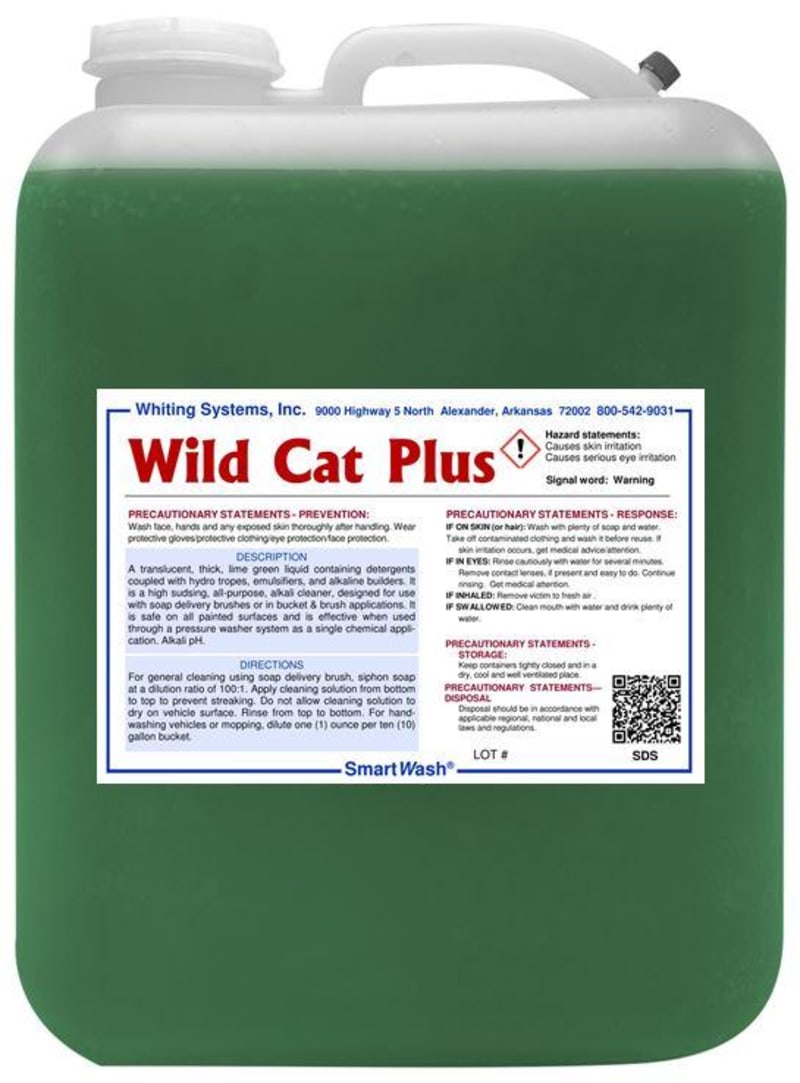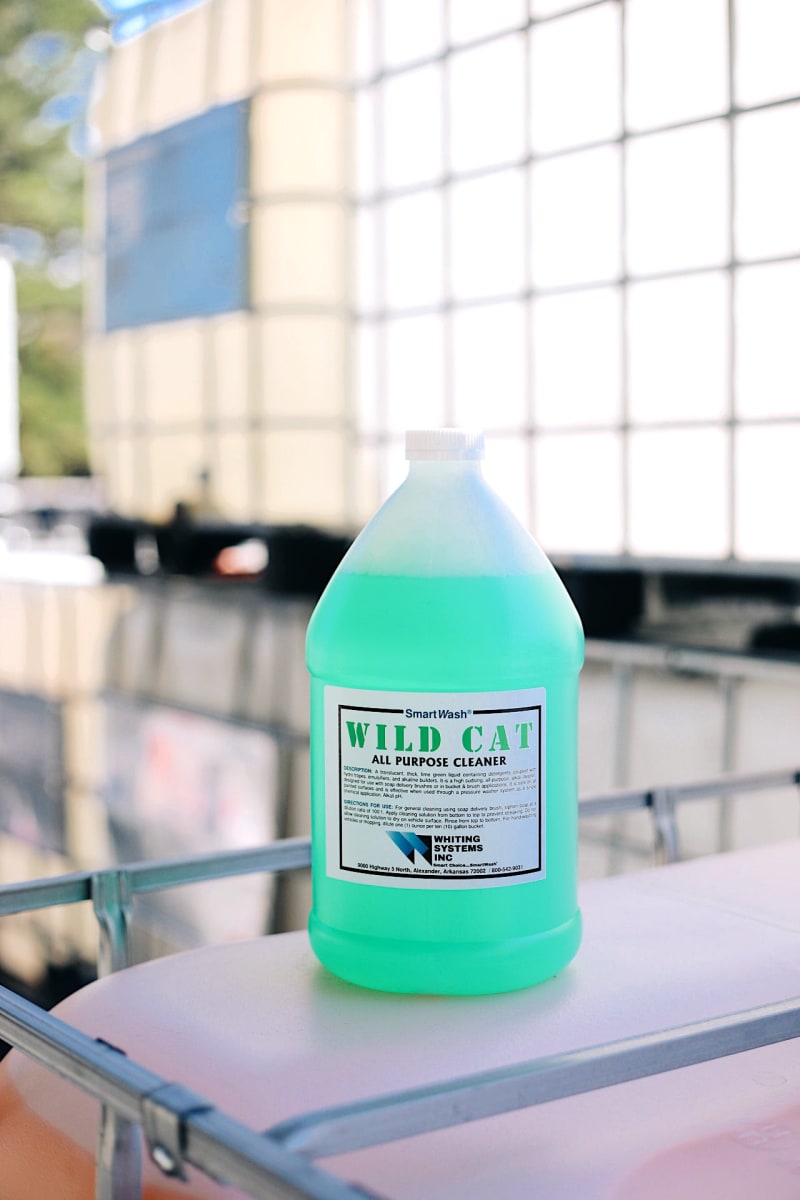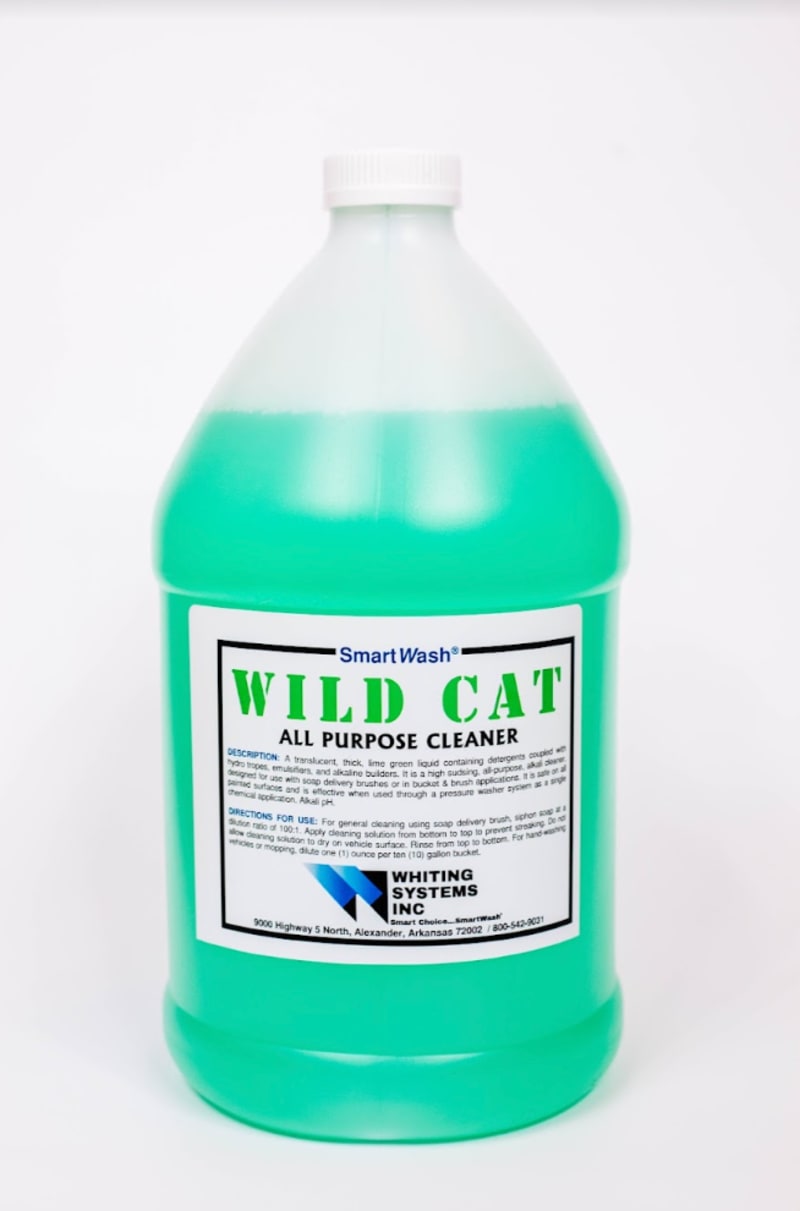 SmartWash® Wild Cat Plus
SmartWash WildCat Plus is a revolutionary all-in-one cleaner that suds up quickly and easily to create a shaving cream clean.
Perfect for vehicles, boats, houses, fences or any other surface you need cleaned!
Bulk quantities are available upon request - just contact sales@whitingsystems.com as
JT can attest: SmartWash Wildcat Plus is the "Best Boat Cleaner I have used!"